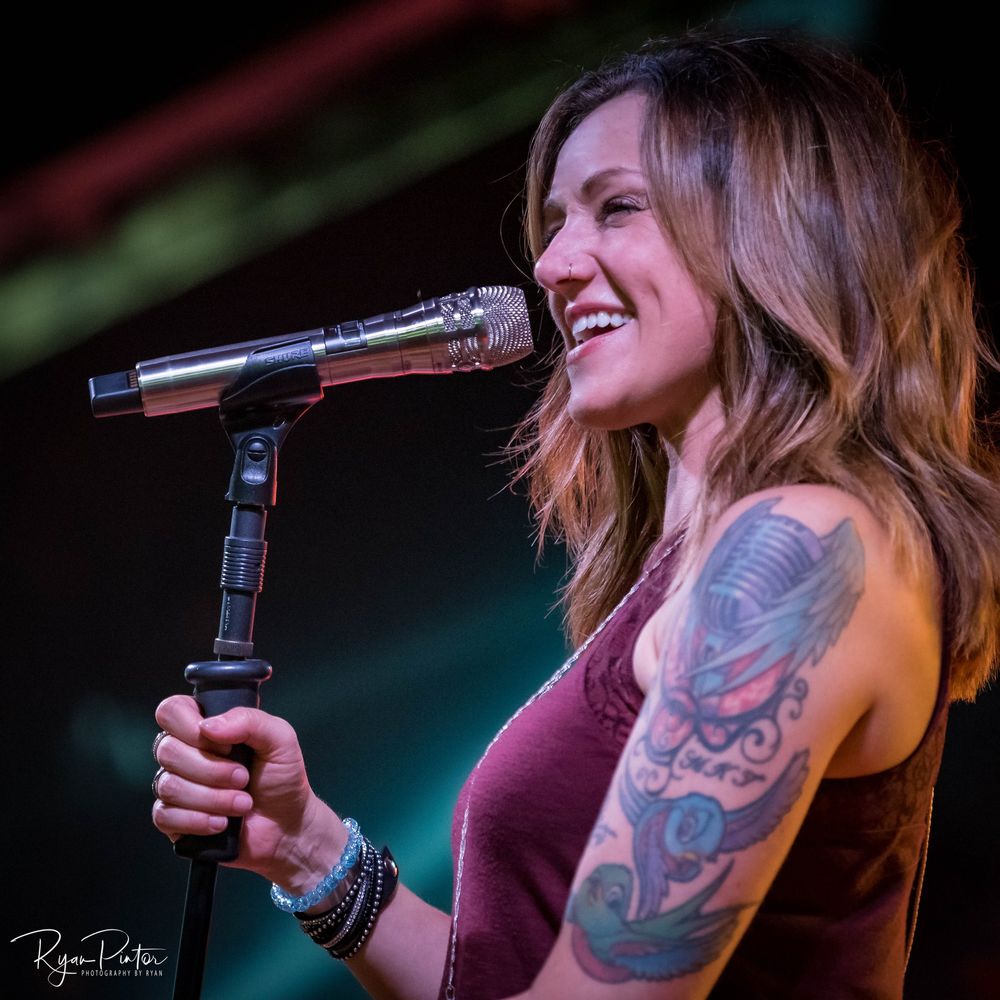 Amileigha
Music has always been a huge part of Amileigha's life but it wasn't until 2005 when she moved to WI that she got a taste of the live music scene. 15 years later and 10 years with Rebel Grace, she wouldn't change a thing. Pit Bull Mamma, HR Director, L3 and RG Boss Lady. Amileigha spends her free time with her family, and watching hair and makeup tutorials trying to get this whole girl thing right. Fun fact?  Amileigha is actually super shy and quiet with people she doesn't know.  "We're working on it" the RG guys say. Cheetos are a great positive reinforcement. Also, hands off her whiskey, sharing might not be her strongest attribute.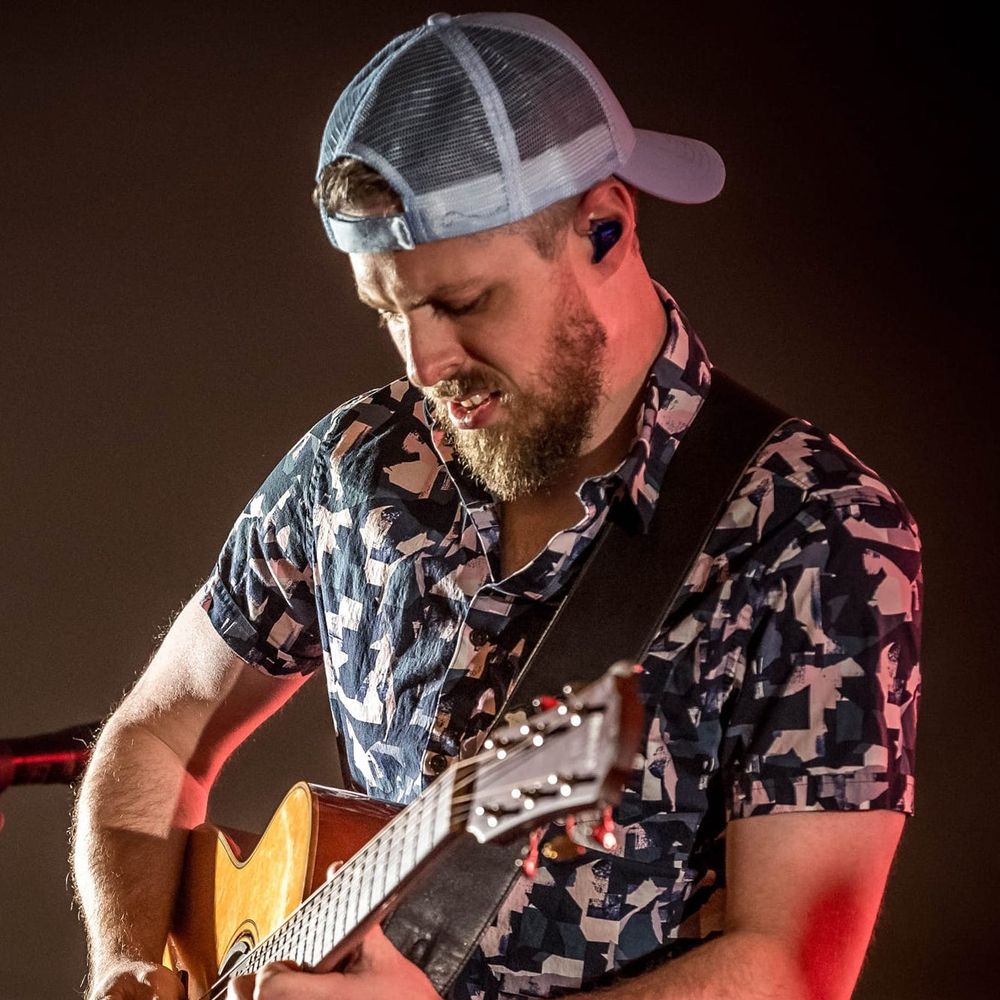 Jeremy
When Jeremy was twelve, his dad asked him if he wanted a ten-speed bike or a guitar. He chose the guitar (a cheap acoustic picked up by his truck driving Grandpa in Hobbs, New Mexico), and has been performing ever since. Jeremy cut his teeth playing lead guitar in dives and biker bars with the rock band Guilt Trip, starting at the age of fifteen. After moving to Illinois to complete a Master's degree in jazz guitar, Jeremy returned home to play in bands spanning all genres, including Chasin' Mason, Swing Nouveau, the Crisis, Pulse, and the Zach Steinbach Trio. A versatile musician, Jeremy sings lead vocals and plays rhythm guitar in Rebel Grace. In his spare time he's a college professor with a Ph.D. in Historical Musicology and a dad to two rowdy boys.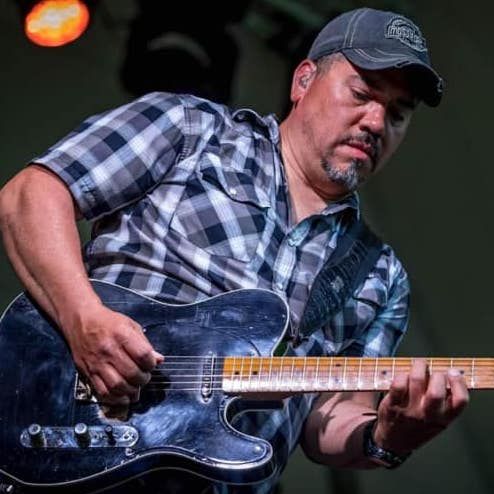 Droopy

Droopy has played all around the Midwest, as well as the East Coast. Droopy has been part of the Milwaukee music scene now for years! He has numerous Summerfest appearances and even played @ Lambeau Field for Packer Games! Droopy logged 8 years with "The Toys" before joining the "Prince Experience"! I am very excited to join the ranks of Rebel Grace! "This band really is talented and I am so lucky to work with these great players"! I look forward to playing great country songs with a great band for a great audience!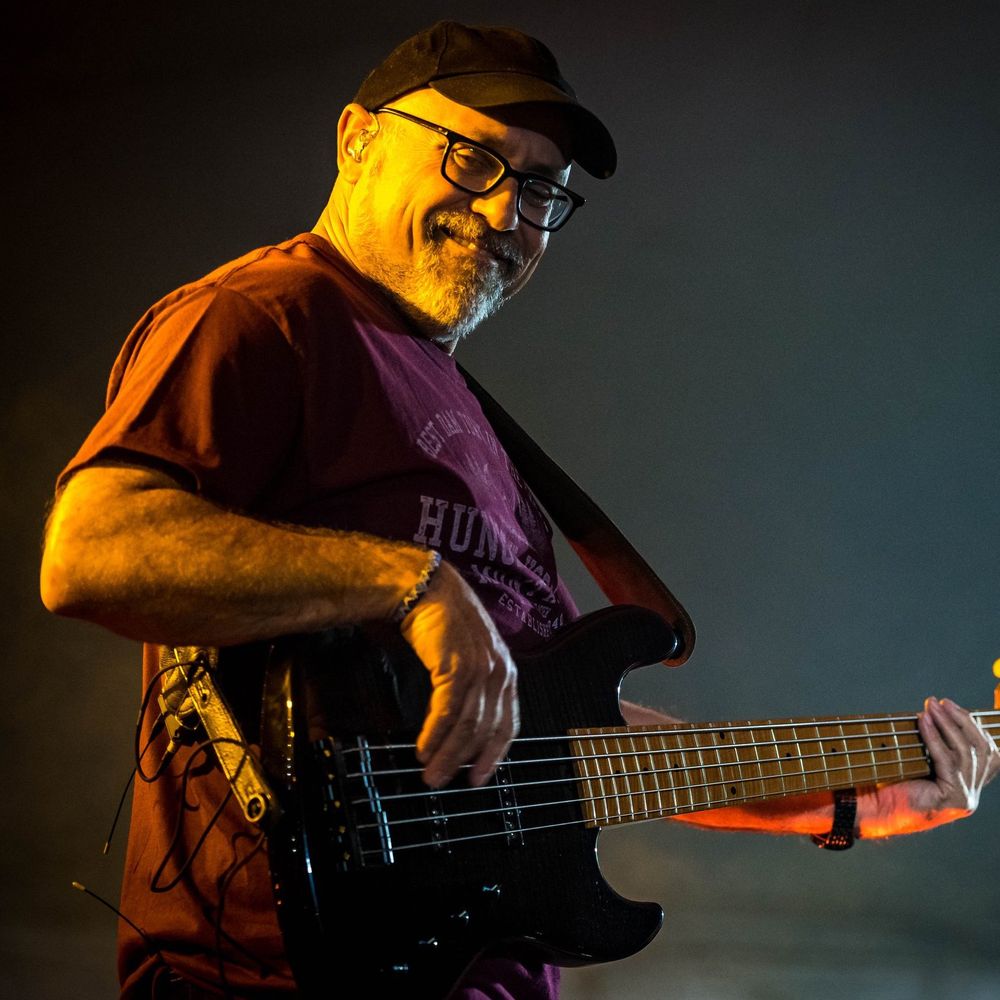 Kevin
From classical to country, and everything in-between, Kevin has left few musical genres untouched.  His bass playing resume' includes stints with Greg Koch and the Tone Controls, the Brewtown Playboys, and many others.  As a member of Rebel Grace, Kevin continues his musical journey by laying down 1/2 of the thickest rhythm section in the midwest!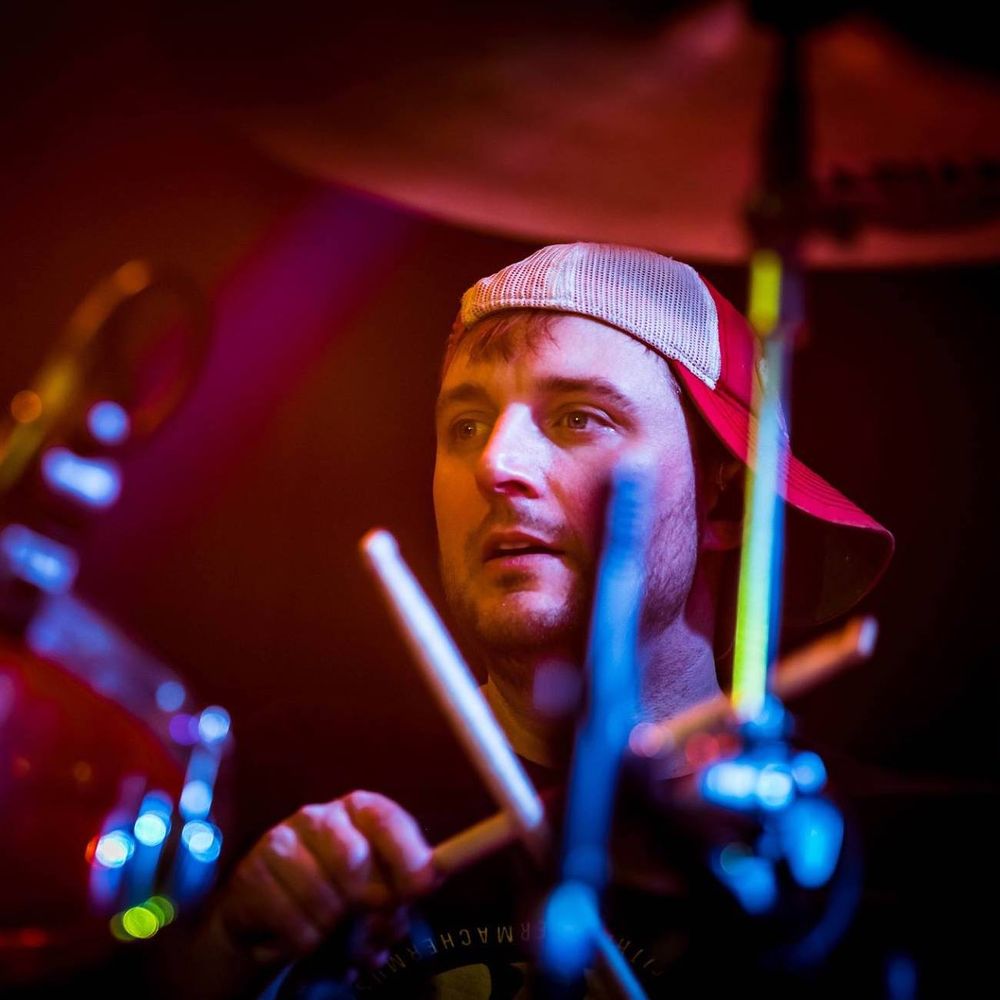 Elliott
Elliot has been bangin' on the drums since he was a young kid!  He spent several years with Chasin' Mason before moving to Nashville where he earned his stripes playing the local circuit every night of the week.  He also toured the country with various Nashville acts before coming back to Milwaukee to get married and join Rebel Grace!  He defines Solid.
New section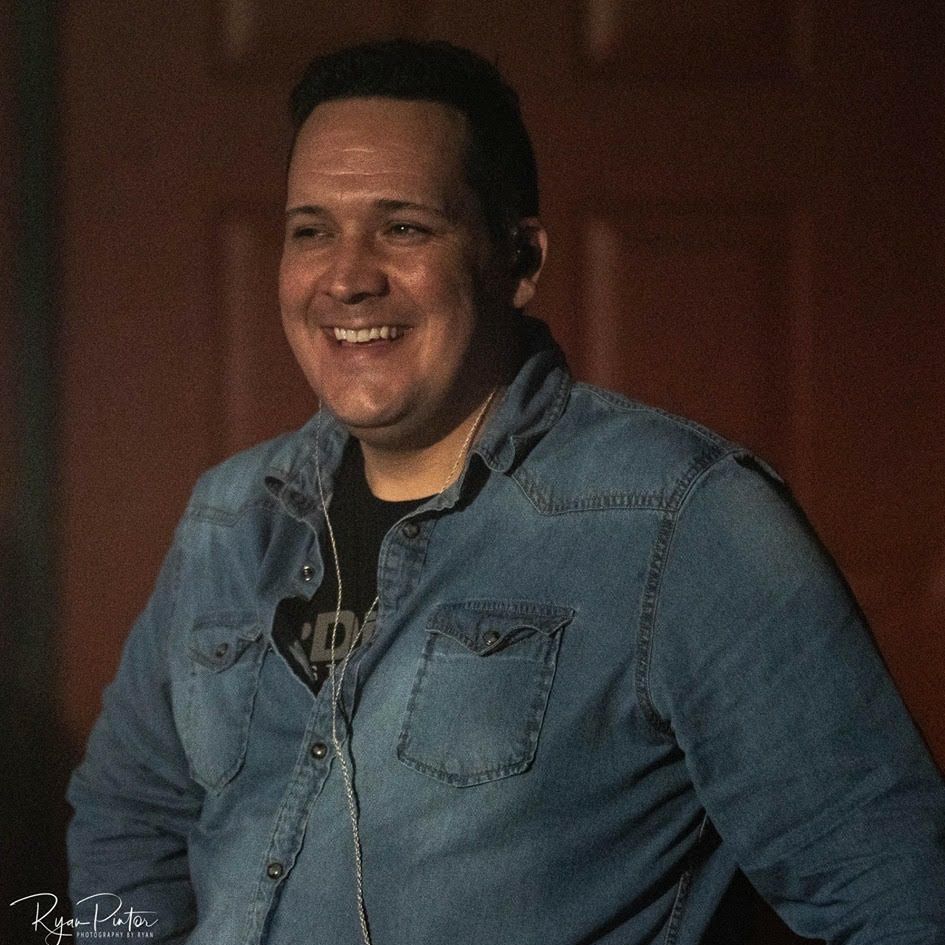 Eric
A 20 year sound veteran, Eric started Loud and Clear Productions, LLC in 2001 and has worked with hundreds of acts across MS, OK, MN and WI, along side of his professional career in the Audio Industry. In addition to being the band's Production Manager and Audio Engineer, Eric and his Production team are responsible for executing our shows to the highest standards of sound and spectacle. 'It's a privilege to be part of the Rebel Grace family and to help deliver this 'class act' show across the area.'